I think the weather is finally cooperating with my eagerness for fall and pumpkins and soup. Our high temperatures a brushing the low 80's, filling me with hope that brisk mornings are on the way.
Yesterday, I decided the sky was the perfect share of blue and the air was the perfect temperature for a morning walk. I took the children to school and then returned home only to put my clunky car keys in the house. Back out I bounded and took a lap around the block.
I love October.
The recipe with the most clicks was ~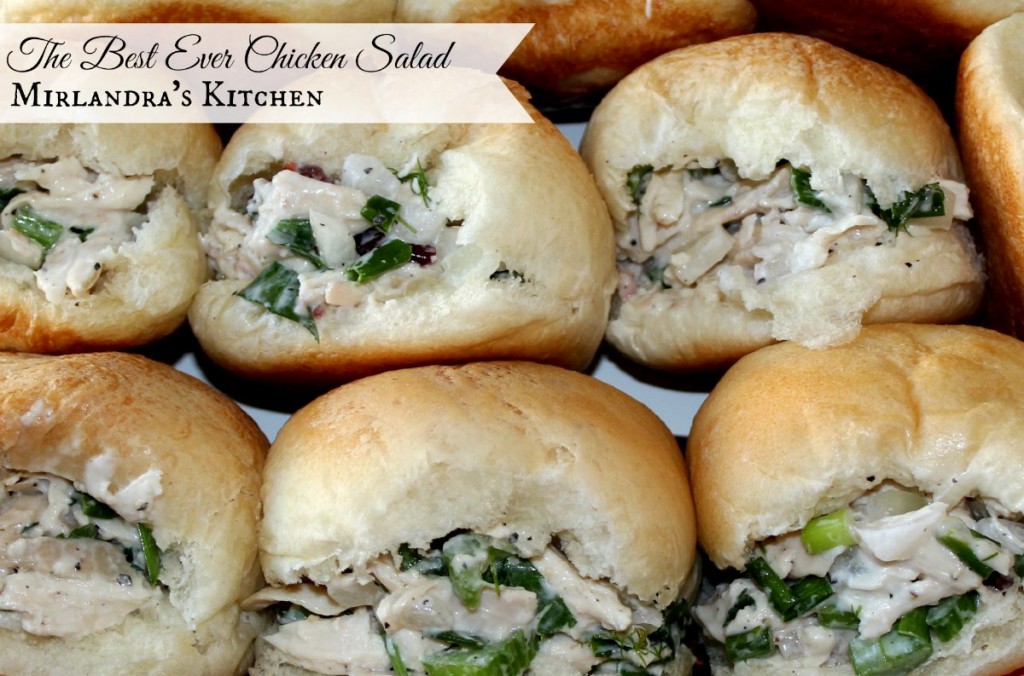 The Best Ever Chicken Salad by Mirlandra's Kitchen
Recipes that caught our attention ~
Philly Cheese Meatloaf by Of The Hearth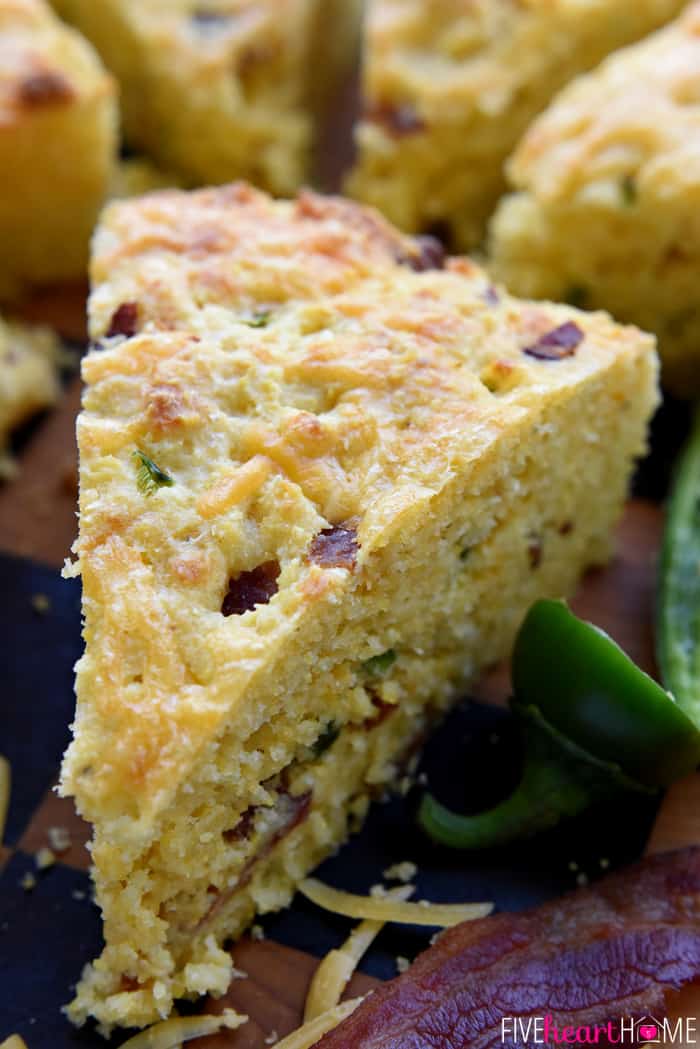 Bacon Cheddar Jalapeno Cornbread by Five Heart Home
Your hostesses ~
Remember that when you link up, it shows on all FIVE blogs. Plus…
We TWEET. We PIN. We LIKE.
Linky Guidelines:
If you wish to be a featured recipe or for us to promote your recipe either on Facebook, Twitter, or Pinterest, you MUST follow these instructions.
Please link up to your exact post and not the main page to your blog.
LINK BACK HERE from your post so that others can find the fun.
When you are kind enough to follow our guidelines, we work hard to get you as much exposure as possible so that your time here is well invested. We want this to be a fun and rewarding experience for everyone!