This week, I ripped out the carpet in our living room and now I feel like we are living under a dust cloud. In my mind, I would pull back the carpet and reveal clean concrete. Instead, I discovered a layer of thick, white texturizer that the builder had used on the ceiling and walls of our home.
We live and we learn.
The recipe with the most clicks was ~
Layered Savory Muffin Cake by With a Blast
Recipes that caught our attention ~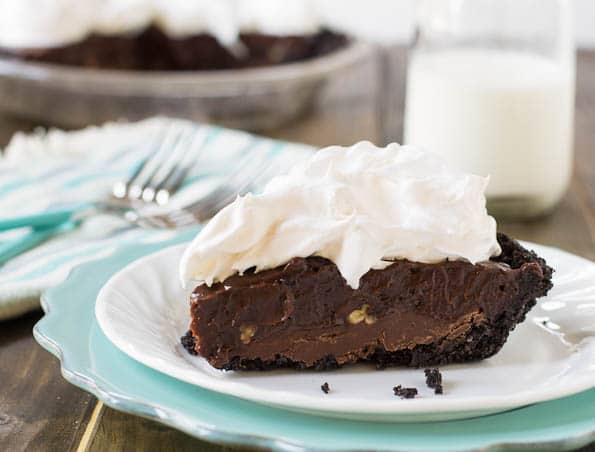 Mississippi Mud Pie by Spicy Southern Kitchen
Antipasto Pasta Salad by Everyday Mom's Meals
Southern Style Stuffed Cabbage Rolls by Cooking with K
Your hostesses ~
Remember that when you link up, it shows on all FIVE blogs. Plus…
We TWEET. We PIN. We LIKE.
Linky Guidelines:
If you wish to be a featured recipe or for us to promote your recipe either on Facebook, Twitter, or Pinterest, you MUST follow these instructions.
Please link up to your exact post and not the main page to your blog.
LINK BACK HERE from your post so that others can find the fun. (Need help linking back? Read this or watch this great instructional videoPlease use a direct link within your post.
When you are kind enough to follow our guidelines, we work hard to get you as much exposure as possible so that your time here is well invested. We want this to be a fun and rewarding experience for everyone!